SAN ANTONIO, TX – This year at the 2023 AHA Rural Health Care Leadership Conference, iProtean, now part of Veralon hosted an education session on Navigating the Top 3 Threats Facing America's Rural Hospitals. Our 3 panelists, the iProtean, now part of Veralon team, and over 300 attendees, rolled up their sleeves for interactive breakouts filled with insights and peer-to-peer discussion. Participants were able to kick off the conference with critical conversation and hopefully make some new friends along the way.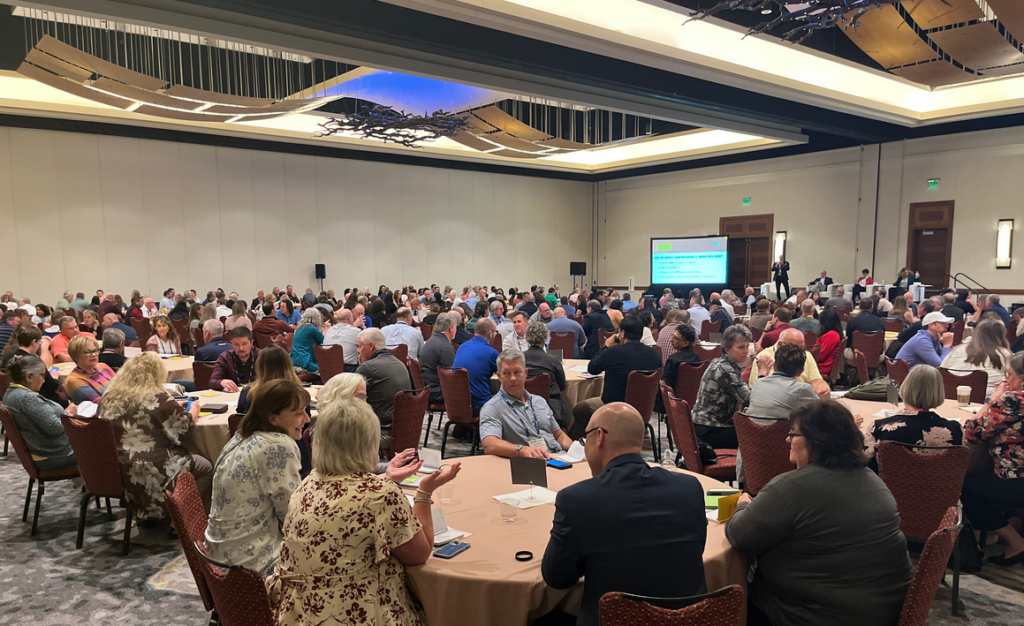 The Bright Yellow Booth

We hosted a bright yellow booth in the Exhibit Hall where we were able to greet familiar faces and make new connections. Thanks to everyone who came by to say hi, chat, or even just to grab some candy! A special thank you to our advisors, Jamie Orlikoff, Steven Summer, and Dan Grauman for their guidance and support.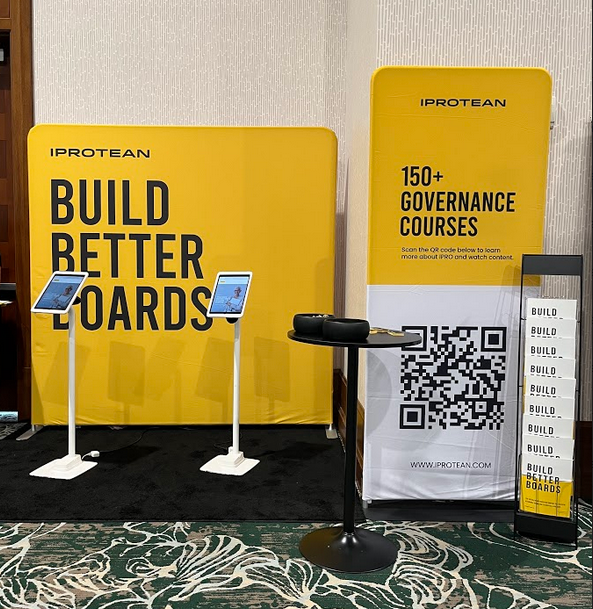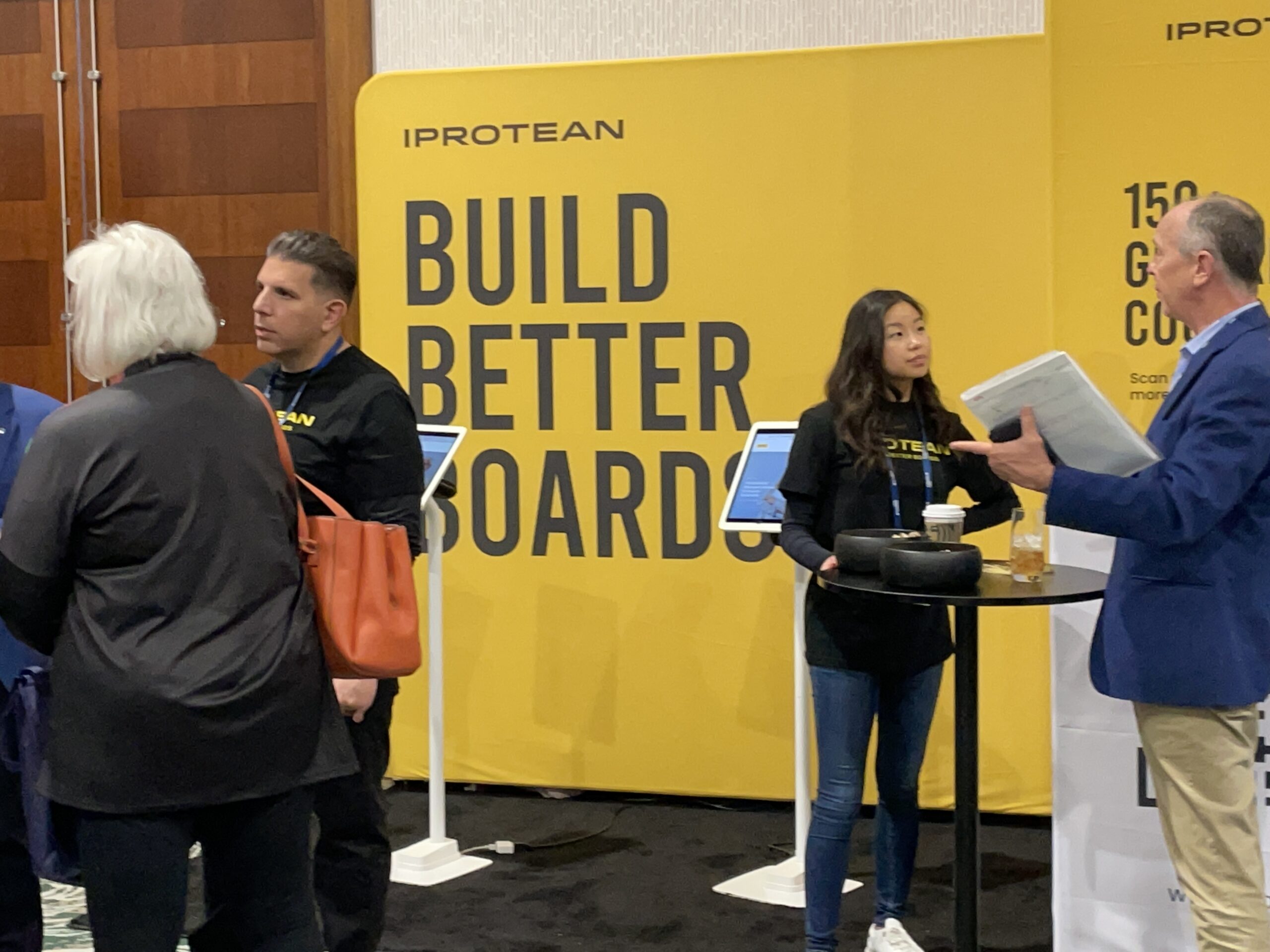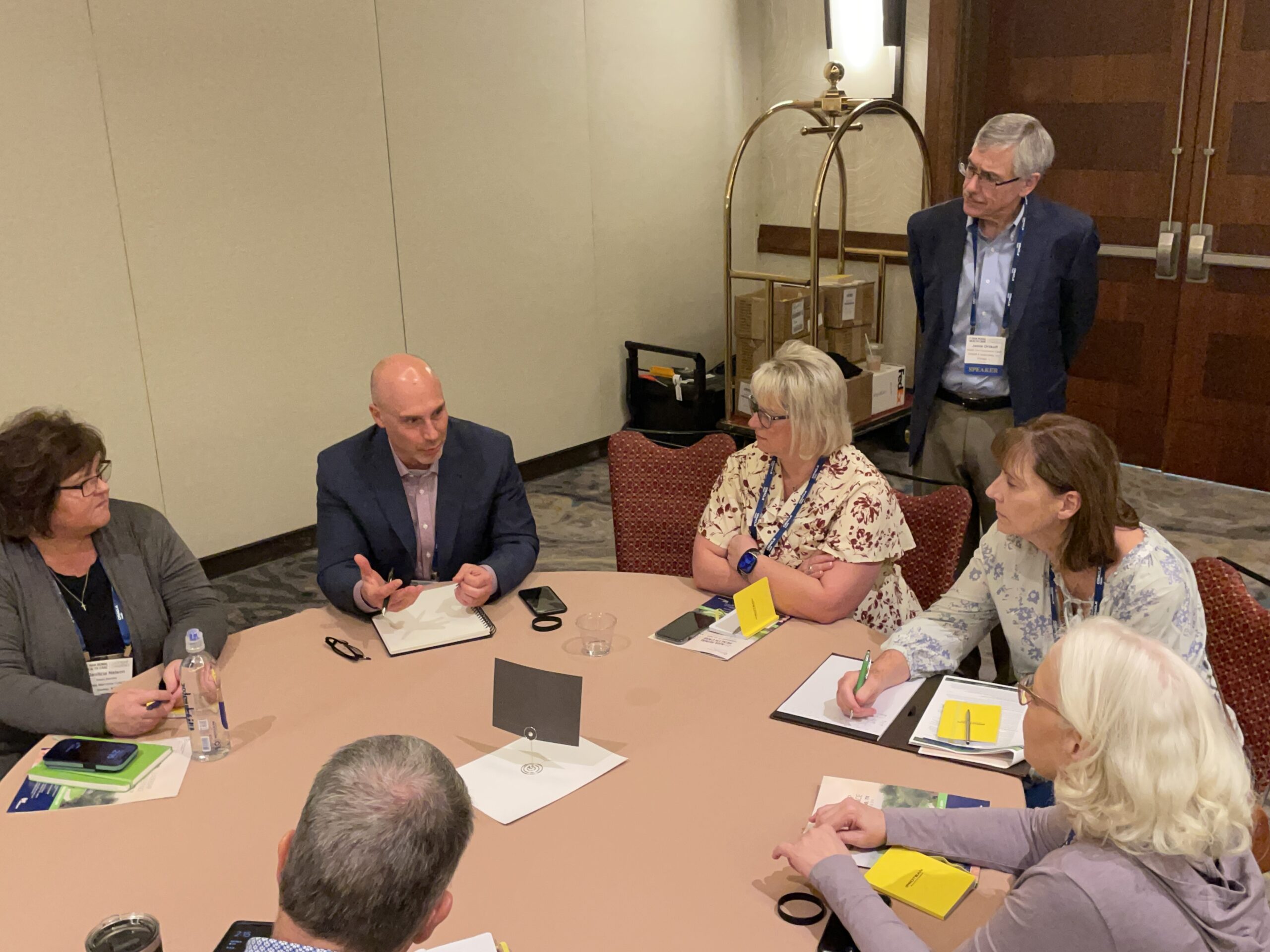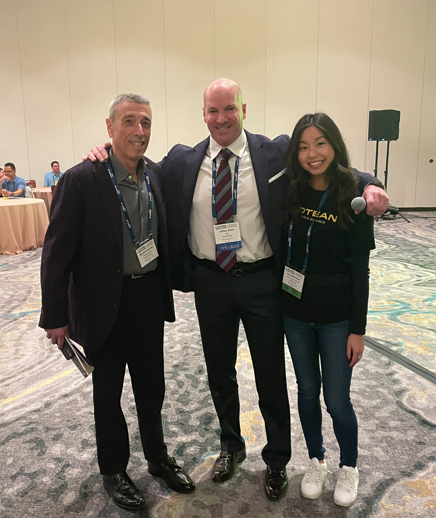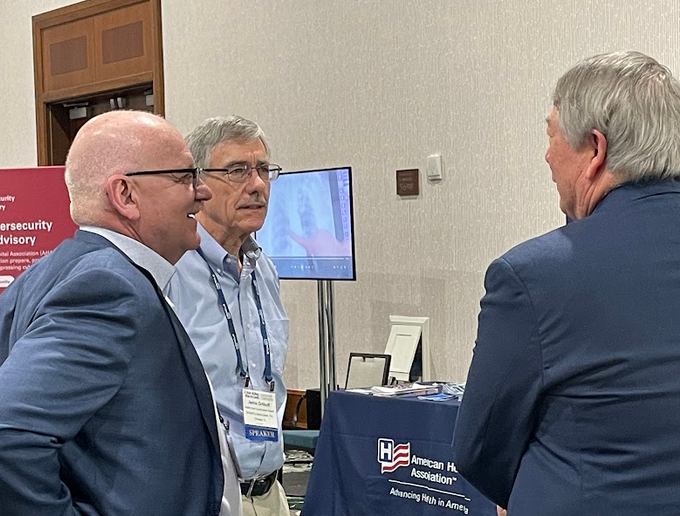 We can't wait for the next in-person opportunity, but we would love to see you sooner.