Business Valuation
Our staff of certified business valuators have over 25 years of experience providing healthcare organizations, large physician groups, and legal counsel with a range of business valuation services. We help throughout the valuation process, including development of term sheets and LOIs, review of the acquisition agreement, valuation of the assets involved, financial due diligence, facilitating post-transaction integration and structuring the transaction to meet your organizational goals. Our experts consider the impact of the latest developments in reimbursement and value-based payment on the businesses we are valuing.
Learn More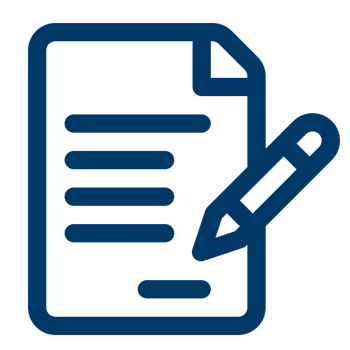 Management Service Agreement (MSA) FMV Opinion
We've worked on investor-owned Management Service Organization (MSO) structures across the country. We can quickly complete MSA FMV opinions and address structural issues that may impact value. Our goal is a business structure that maximizes operational and economic objectives while complying with regulations.
Do You Have the MSA Design to Assure Your Investor-Owned MSO is Successful?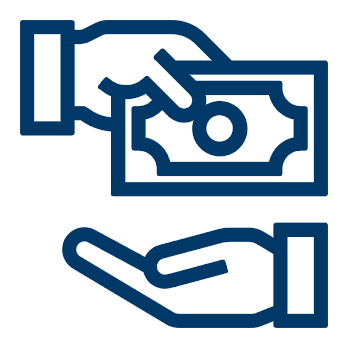 Transaction Fairness Analysis
Veralon has been assisting healthcare providers with mergers, acquisitions, and the details of transactions for more than 20 years. We can support you in handling the full array of transaction challenges—both analytical and political—with balance and credibility. Helping you to build consensus among the many stakeholders is our goal.
Learn More
Let's connect!
Experience a dedicated staff with a collaborative approach that gets results. You'll be glad you did.
Connect