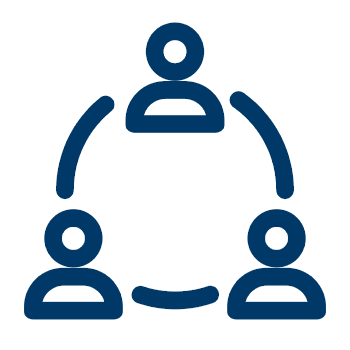 Organizational Preferences
We would like to understand your organization's preferences around features, communication and learning pathways. Click on the button below to complete the preferences form.
Choose Preferences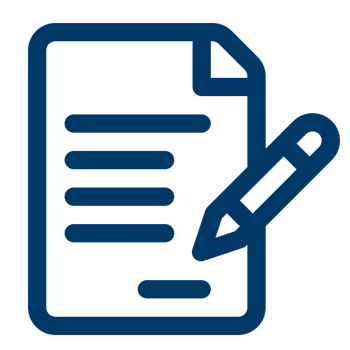 Learner Information
Provide us with information about your organization's learners. We will use this information to create individual accounts and profiles for each learner. Click the button below to complete the learner form.
Submit Learners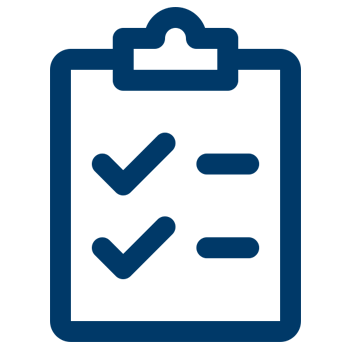 Course Selection
Either select individual courses per learner or select one set of courses for the entire group. Once you have selected the courses, our team will begin populating all learner calendars with the appropriate courses. Click the Button below to begin.
Select Courses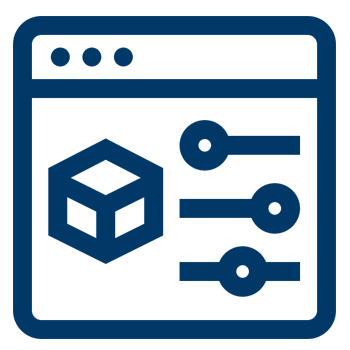 Learner Prep
Let's prep your learners! Our goal is to set aside 10-15 minutes in an upcoming board meeting to introduce all learners to the platform and get them all logged into their accounts. (email)
Learner Prep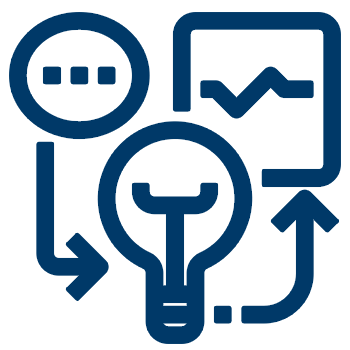 Launch
Once setup is complete, your learners will receive an iProtean, now part of Veralon welcome email that will provide specific instructions on how to log in to their account and support links to ensure that they have the resources they need for a successful launch.
Let us know if you have any additional questions.
Experience a dedicated staff with a collaborative approach that gets results. You'll be glad you did.
Contact Us